We always have a changing selection.
Visit these pages regularly and take advantage of our offer.
Besides the open and free consultation hours, we also offer a number of (paid) services.
This allows us to answer the questions we are asked during consultation hours and we can do much more than is possible in 20-30 minutes.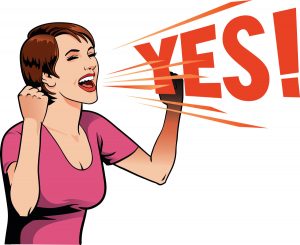 There's a choice:
Speed coaching

During our free consultation hours, there is an opportunity for speed caching. in 20-20 minutes you can answer urgent questions. A kind of first aid.
Please do book in advance, because full is full and without a reservation you might end up coming for nothing.
We ask for a voluntary contribution to make this work possible. (Location rent etc)
CV maintenance and modification.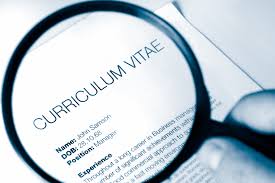 Look up https://www.dutchcoachkollectiv.com/Offer/
Escalations at work.
Times are changing. More and more demands are made on your self-reliance, resilience, sustainable development and flexibility. In addition, management is increasingly distancing itself from the colleagues it worked with yesterday.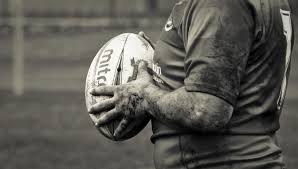 If you don't work tomorrow, the workload will increase. This can lead to burnout. Reintegration after burnout is difficult.
We offer practical help. Help that fits perfectly next to a trajectory with a psychologist/your psychologist. Independent and without interest:
6 months of individual and personal coaching, 60 minutes per month
your helpline at critical moments, mail or whatsApp
This help is tailor-made. Please contact us and together we will find out what works for you: info@carrierecoachcafe.nl
Career advice, career coaching: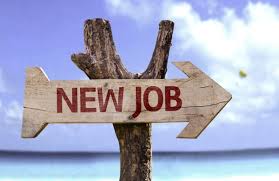 Look up https://www.dutchcoachkollectiv.com/Offer/
Entrepreneur and coaching.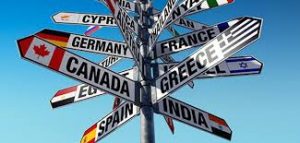 We notice that especially now entrepreneurs need to talk about their business and entrepreneurship.
Because it's not going well, or at least it is. Or because one has new ideas. Or because they want to start right now. Or...
Enough reasons to come and talk to us about subjects like:
the general status, plans etc.
surgery
P&L
funding
marketing
market
staff
Look up https://www.dutchcoachkollectiv.com/Offer/
Incompany
The demand for in-company coaching is increasing. We have options for this:
manager: involvement, role, influence, feedback, styles

mentor
6 months, every 4 weeks
intervention meetings, personal interviews
"fly-on-the-wall: 4-6 hours

personalized journeys; career development, influence, behaviour, work- live balance, skills, tools and education.

mentor
6 months, every 4 weeks
personal conversations

leadership development; from mentor to leader

mentor
6-9 months
"fly-on-the-wall": 6-10 hours
employee survey

diversity & Inclusion; taking care of staff, recruitment, communications

groups 4-8 persons
3 months
3x 45 minutes per meeting
Ask what suits you, your company or organisation.
Special offer when you come from IN Amsterdam
As a follow-up to the workshop with INAmsterdam in collaboration with the KvK (chamber of commerce) we offer a discount. Ask us what we can do for you: info@carrierecoachcafe.nl
Personal coaching
Ask for possibilities that suit your needs.
Learn More
Send an e-mail to info@carrierecoachcafe.nl and we will contact you.